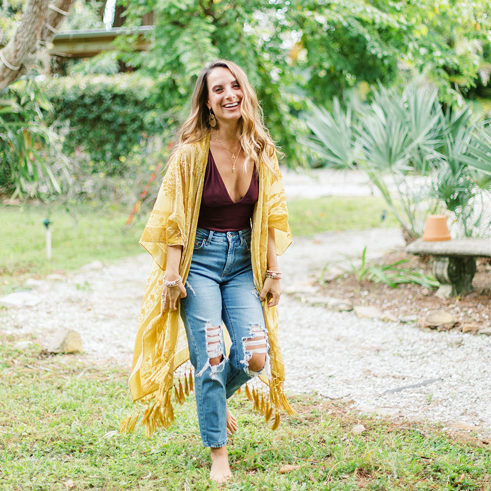 Hamstring Strength Yoga Flow – Yoga Deck
 of Yoga with Allie Van Fossen
About This Live Yoga Session
Awaken & energize your backside body with me in a 40 Minute Hamstring Strength Yoga Flow! We're going to seriously tone your legs & butt here, yogis - creating strong & integrated mobility in the entire body.
About Allie Van Fossen
I'm a self-growth student, freedom-seeker, yoga teacher and the founder of a tight-knit online yoga community: the Body Mind Soul Studio. I'm here to teach you how to transform your life on-and-off-the-mat with a holistic yoga practice.
Recent Live Yoga Sessions