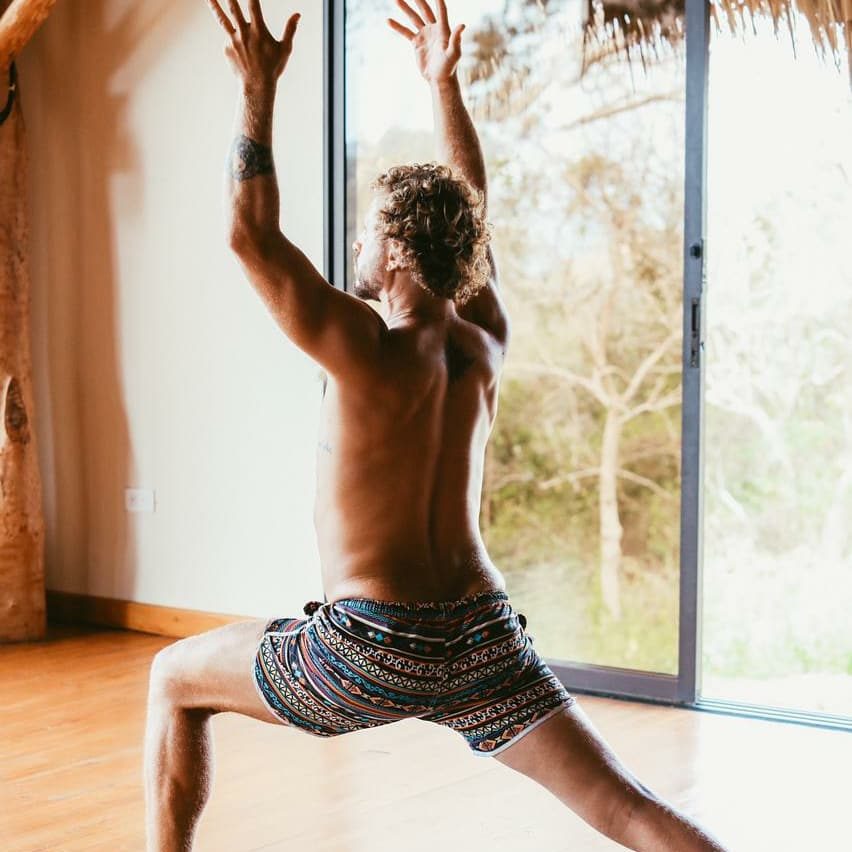 Vinyasa Flow – Amorgos, Greece
About This Live Yoga Session
Ryan will lead a live yoga session from Aegialis Hotel & Spa on the island of Amorgos, Greece. Enjoy ocean and mountain views while you flow with Ryan Conrad-Davis of Yoga Academy International.
About Ryan Conrad-Davis
Hey hey namaste! Ryan has practiced yoga for 12 years has taught yoga for six years. He spent two years travelling throughout Southeast Asia and Morocco. Hatha Vinyasa flow is his main styles, but Ryan also enjoys acro, partner yoga and yoga for surfers!
Recent Live Yoga Sessions