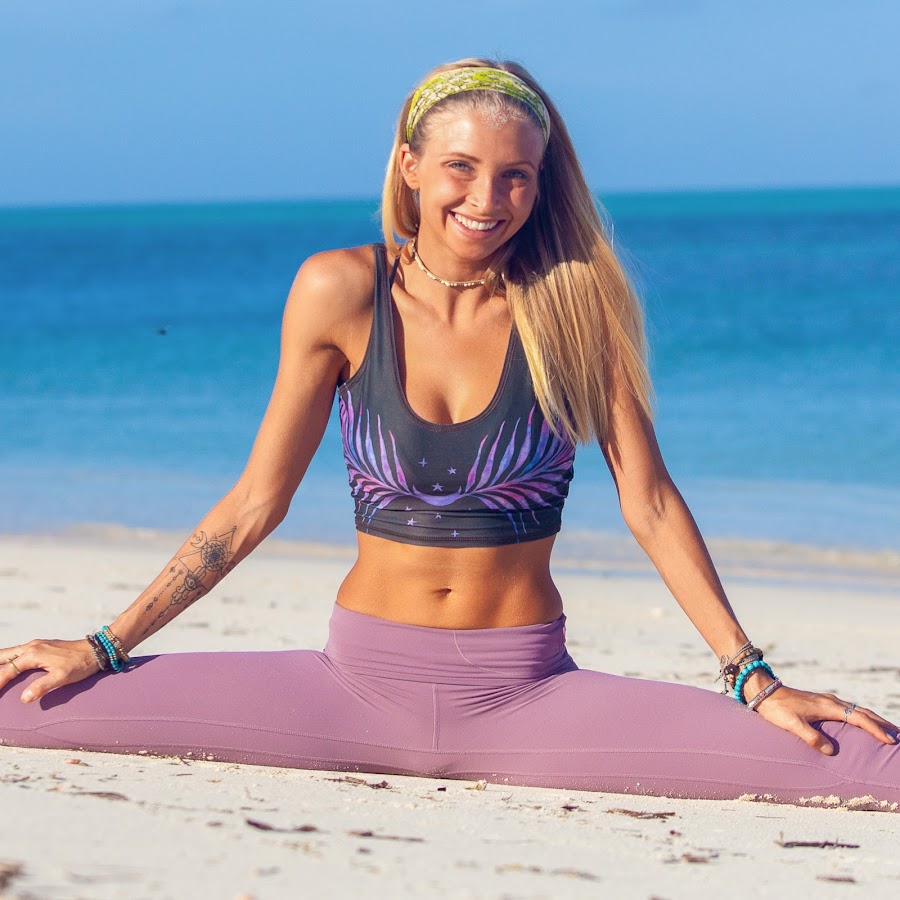 Yoga to Advance your Practice – Turks & Caicos Island
About This Live Yoga Session
This advanced yoga class is here to allow you to take your personal yoga practice to the next level. An ashtanga fusion yoga class will heat up your body through a sequence of sun salutations and then allow your body to go deeper into different yoga postures which will show you the option between intermediate and advanced level of asanas.
About Juliana Spicoluk
Juliana Spicoluk is a yoga teacher and the co-founder of Boho Beautiful, a lifestyle company she runs with her husband from their new home in Costa Rica, where the self-described "digital yoga nomads" moved during the pandemic.
Recent Live Yoga Sessions