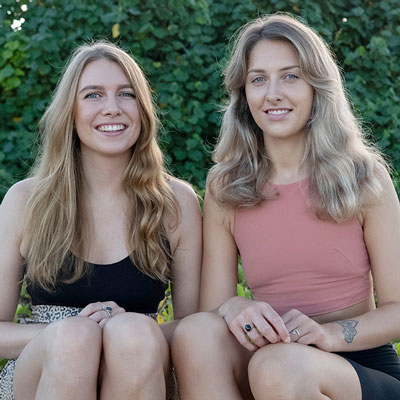 Vinyasa Flow – Playa Maderas, Nicaragua
About This Live Yoga Session
Katie-Ann and Karla will lead us in a live-streaming yoga class on the yoga deck at Selinas Maderas. Selina Maderas is just a few minutes walk from Maderas beach - the most popular surf spot in all of Nicaragua.
About Karla and Katie-Ann
Karla and Katie-Ann are both 200HR RYTs in Hatha and Vinyasa Yoga. As two best friends from Ireland, they moved to Central America together where they completed their Yoga Teacher Training at the Nexus Institute in Nosara, Costa Rica. They are currently living and teaching in Nicaragua, offering classes both in-person and online! They love to share their practice together and it was because of this that KK Movement came to be. They love to teach a dynamic flow that includes mindful movement, meditation and breath work.
Recent Live Yoga Sessions