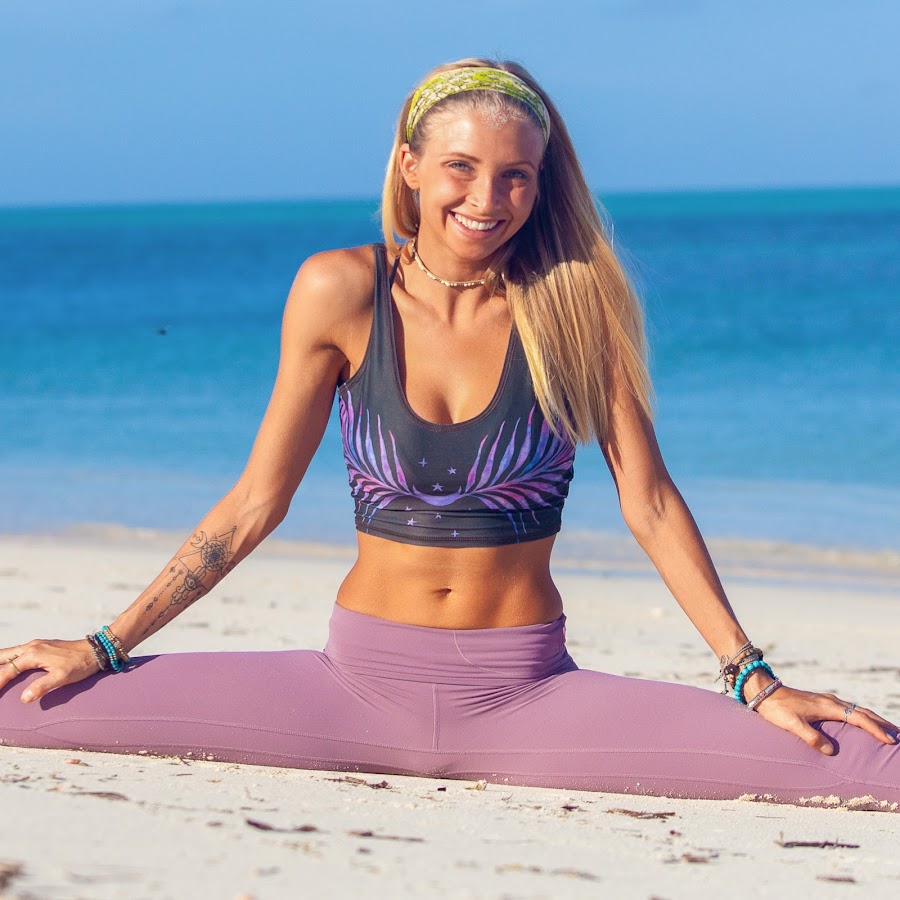 Yoga to Feel Your Best – Fletcher Falls, BC
About This Live Yoga Session
A 15 minute yoga class to feel your best that will balance and energize your body & mind perfectly. This all levels Boho Beautiful yoga practice is perfect for anyone that is looking to release tension out of their body, release stress and anxiety out of their mind, and give themselves a moment of peaceful movement and connection to their breath.
About Juliana Spicoluk
Juliana Spicoluk is a yoga teacher and the co-founder of Boho Beautiful, a lifestyle company she runs with her husband from their new home in Costa Rica, where the self-described "digital yoga nomads" moved during the pandemic.
Recent Live Yoga Sessions