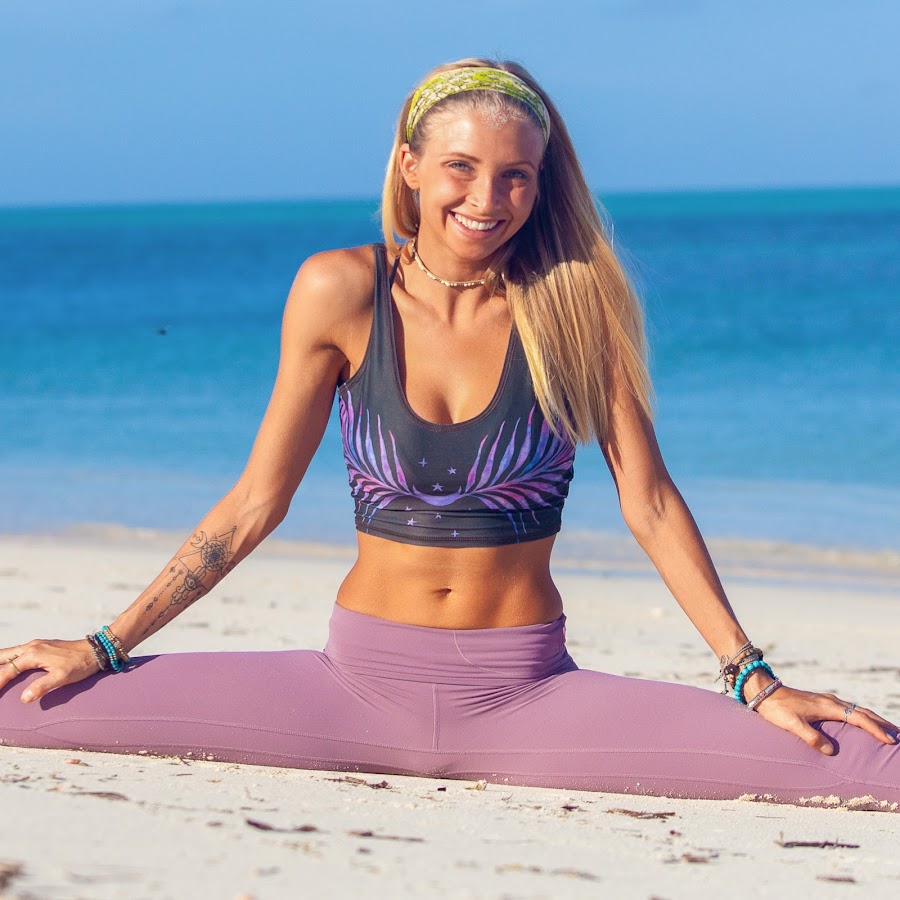 Full Body Yoga for Sore & Tired Muscles – British Columbia
About This Live Yoga Session
This rejuvenating stretch yoga flow is perfect for anyone that needs some relief from muscle stiffness and soreness. Focusing on all sore aspects of the body such as shoulders and legs to leave you feeling relaxed and at peace. This practice is perfect to do after an intense workout, a long hike, or after a long day at work.
About Juliana Spicoluk
Juliana Spicoluk is a yoga teacher and the co-founder of Boho Beautiful, a lifestyle company she runs with her husband from their new home in Costa Rica, where the self-described "digital yoga nomads" moved during the pandemic.
Recent Live Yoga Sessions