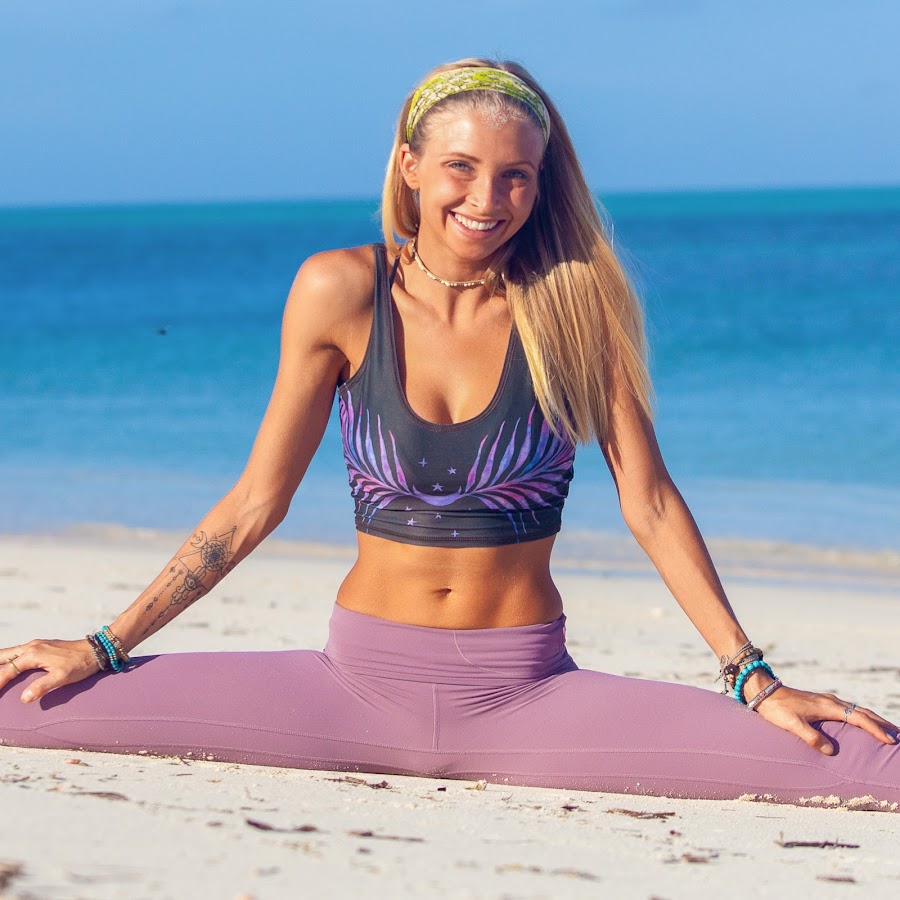 Yoga for your Back – Cambodia
About This Live Yoga Session
This gentle and easy yoga class is perfect for anyone that has suffered from back pain and is looking to strengthen and stretch the lower and upper areas of their back. A rehabilitating yoga class that mixes strengthening exercises and gentle stretches that will help you along the journey of maintaining a healthy spine.
About Juliana Spicoluk
Juliana Spicoluk is a yoga teacher and the co-founder of Boho Beautiful, a lifestyle company she runs with her husband from their new home in Costa Rica, where the self-described "digital yoga nomads" moved during the pandemic.
Recent Live Yoga Sessions