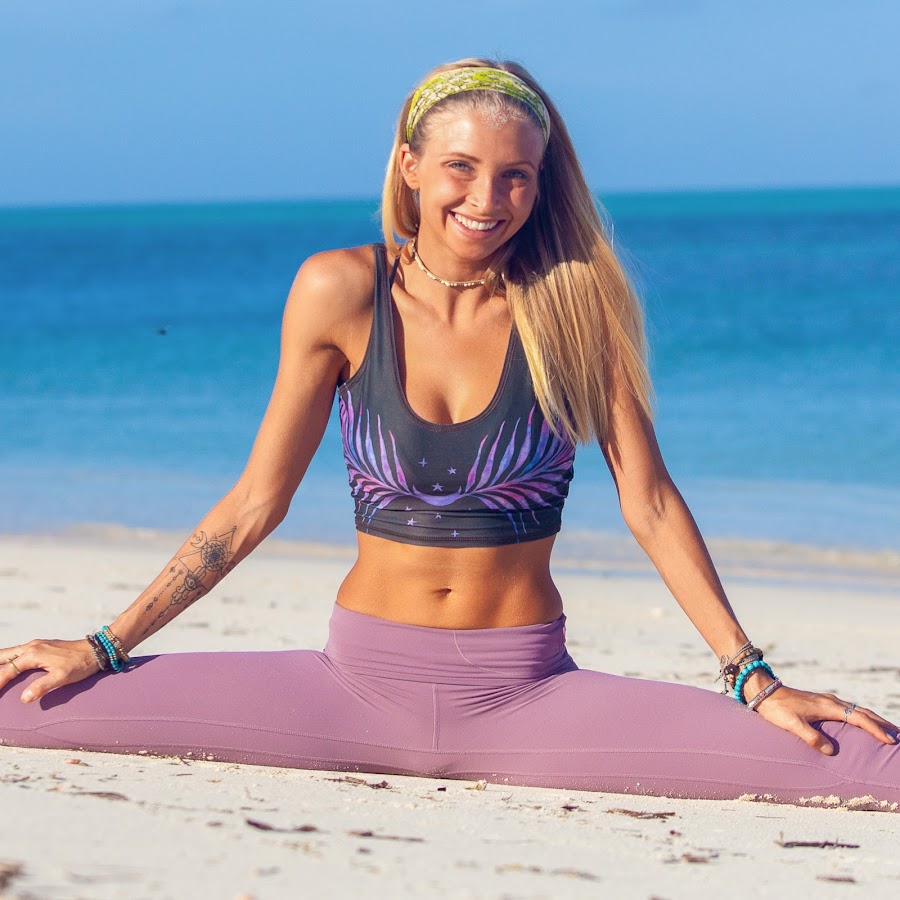 Bedtime Yoga to Relax & Unwind – Montezuma, Costa Rica
About This Live Yoga Session
This 20 minute bedtime yoga is perfect to relax & unwind for a good nights sleep. Through this gentle practice of peaceful asanas that will release tension out of the hips, legs, and upper body, this yoga class will help you calm the body and mind. Let go of stress, worry, and anxiety and get ready to have a restful and rejuvenating sleep.
About Juliana Spicoluk
Juliana Spicoluk is a yoga teacher and the co-founder of Boho Beautiful, a lifestyle company she runs with her husband from their new home in Costa Rica, where the self-described "digital yoga nomads" moved during the pandemic.
Recent Live Yoga Sessions