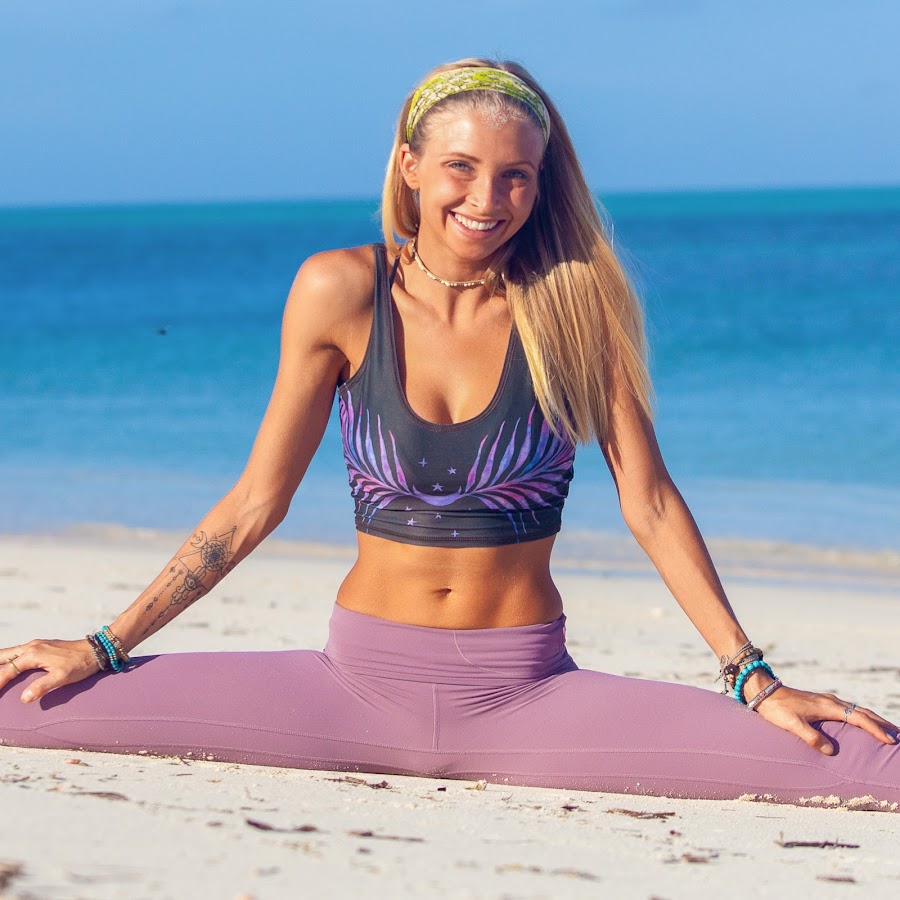 Advance | Intermediate Yoga Flow – Koh Wai, Thailand
About This Live Yoga Session
This 20 min advanced/intermediate yoga flow is for those who are looking to take their practice to the next level. However, this video has enough modifications that it is also great as an overall full body lengthening and releasing class for anyone thats familiar with yoga.
About Juliana Spicoluk
Juliana Spicoluk is a yoga teacher and the co-founder of Boho Beautiful, a lifestyle company she runs with her husband from their new home in Costa Rica, where the self-described "digital yoga nomads" moved during the pandemic.
Recent Live Yoga Sessions