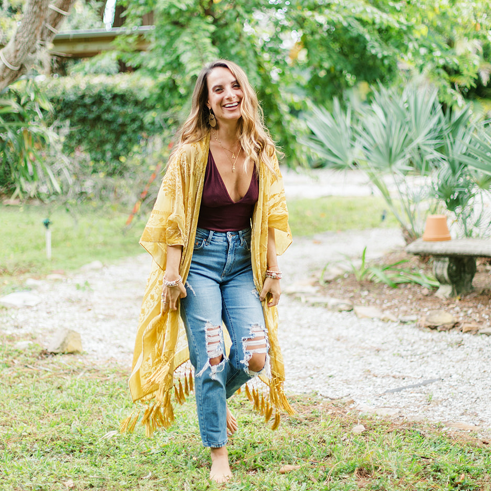 Yoga Flow for Stress Relief – Yoga Deck
 of Yoga with Allie Van Fossen
About This Live Yoga Session
Welcome to your 25 minute stress relief yoga flow to FEEL GOOD! Because feeling good is your right...so let's unroll those mats to stretch & awaken the body, release & relieve tensions and just feel good.
About Allie Van Fossen
I'm a self-growth student, freedom-seeker, yoga teacher and the founder of a tight-knit online yoga community: the Body Mind Soul Studio. I'm here to teach you how to transform your life on-and-off-the-mat with a holistic yoga practice.
Recent Live Yoga Sessions