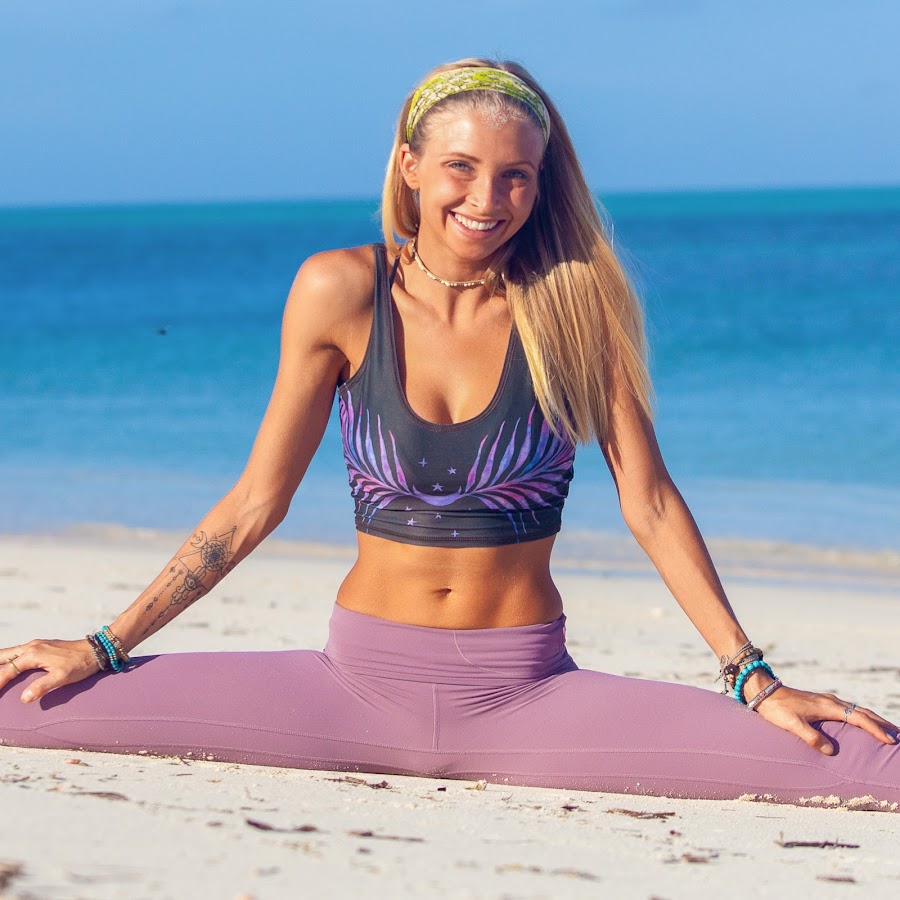 Power Yoga for Balance & Strength – British Columbia
About This Live Yoga Session
This power Boho Beautiful Yoga flow is the perfect way to energize your entire being while at the same time push your practice to new levels. Through this series of balancing postures and strength exercises you will find a beautiful peace & patience with yourself and your practice that will help you elevate to new levels.
About Juliana Spicoluk
Juliana Spicoluk is a yoga teacher and the co-founder of Boho Beautiful, a lifestyle company she runs with her husband from their new home in Costa Rica, where the self-described "digital yoga nomads" moved during the pandemic.
Recent Live Yoga Sessions