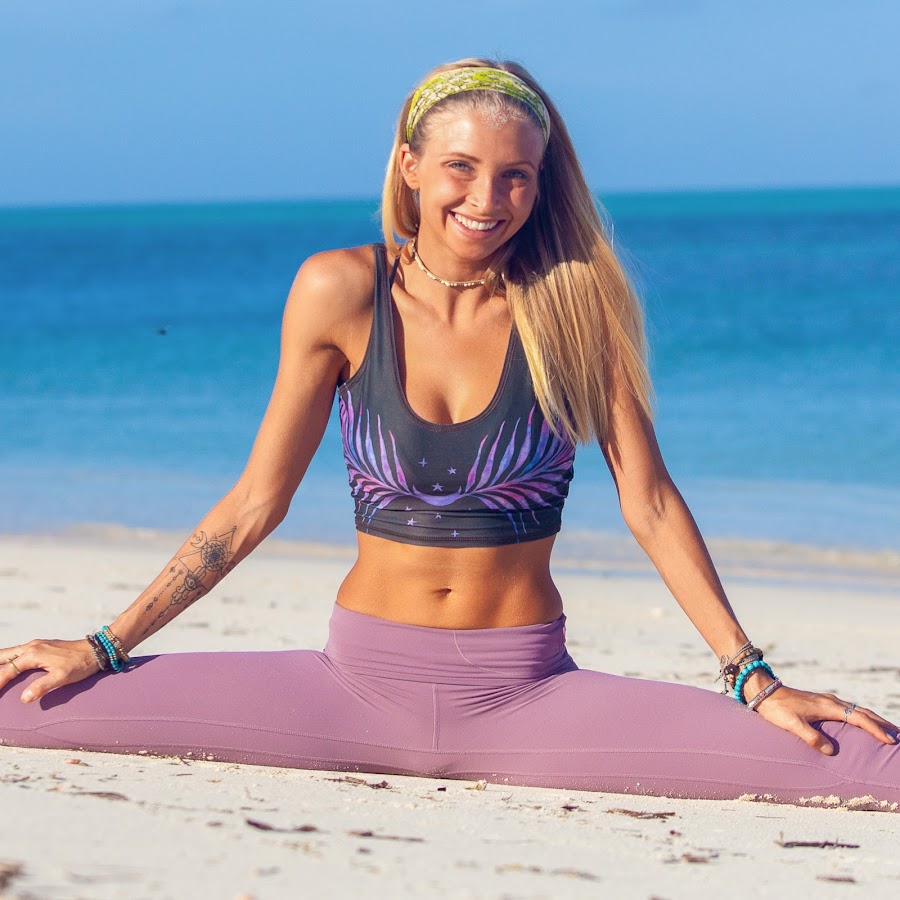 Total Body Yoga Flow – Canmore, Alberta
About This Live Yoga Session
This 30 minute total body yoga flow is the perfect practice to start or end your day with, or to do whenever you need to reconnect to your inner energy. A feel good yoga class that is your perfect combination of vinyasa flow, strength, bliss, and rejuvenation. We will move through many different yoga asanas to stimulate detoxification, purification, and relaxation of the mind and body. Allow yourself this time to find presence, stillness, and strength through fluid movement.
About Juliana Spicoluk
Juliana Spicoluk is a yoga teacher and the co-founder of Boho Beautiful, a lifestyle company she runs with her husband from their new home in Costa Rica, where the self-described "digital yoga nomads" moved during the pandemic.
Recent Live Yoga Sessions