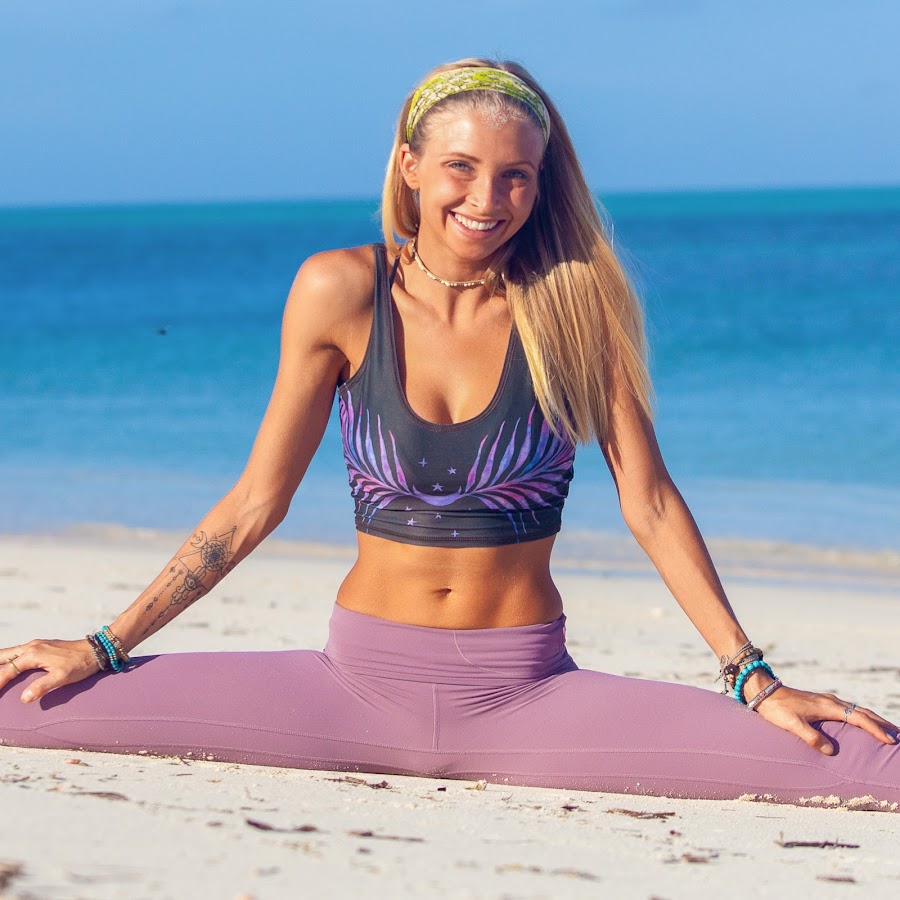 Feel Good Yoga Class – Stream
About This Live Yoga Session
This 30 minute yoga class will release tension, stiffness, and stress out of your total body. It is a great Boho Beautiful yoga practice to do in the morning or anytime and it will help ground, energize, and leave you feeling blissfully amazing.
About Juliana Spicoluk
Juliana Spicoluk is a yoga teacher and the co-founder of Boho Beautiful, a lifestyle company she runs with her husband from their new home in Costa Rica, where the self-described "digital yoga nomads" moved during the pandemic.
Recent Live Yoga Sessions