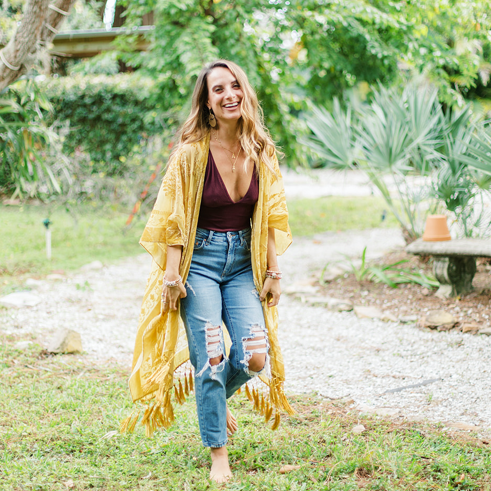 Root Chakra Vinyasa – Costa Rica
 of Yoga with Allie Van Fossen
About This Live Yoga Session
Welcome to my root chakra vinyasa class that seeks to strengthen your lower-body foundation! This class is a physical vinyasa that focuses on stretching and strengthening all the root chakra body parts (your lower-body) and cultivates a deeply supportive base for your root chakra alignment.
About Allie Van Fossen
I'm a self-growth student, freedom-seeker, yoga teacher and the founder of a tight-knit online yoga community: the Body Mind Soul Studio. I'm here to teach you how to transform your life on-and-off-the-mat with a holistic yoga practice.
Recent Live Yoga Sessions