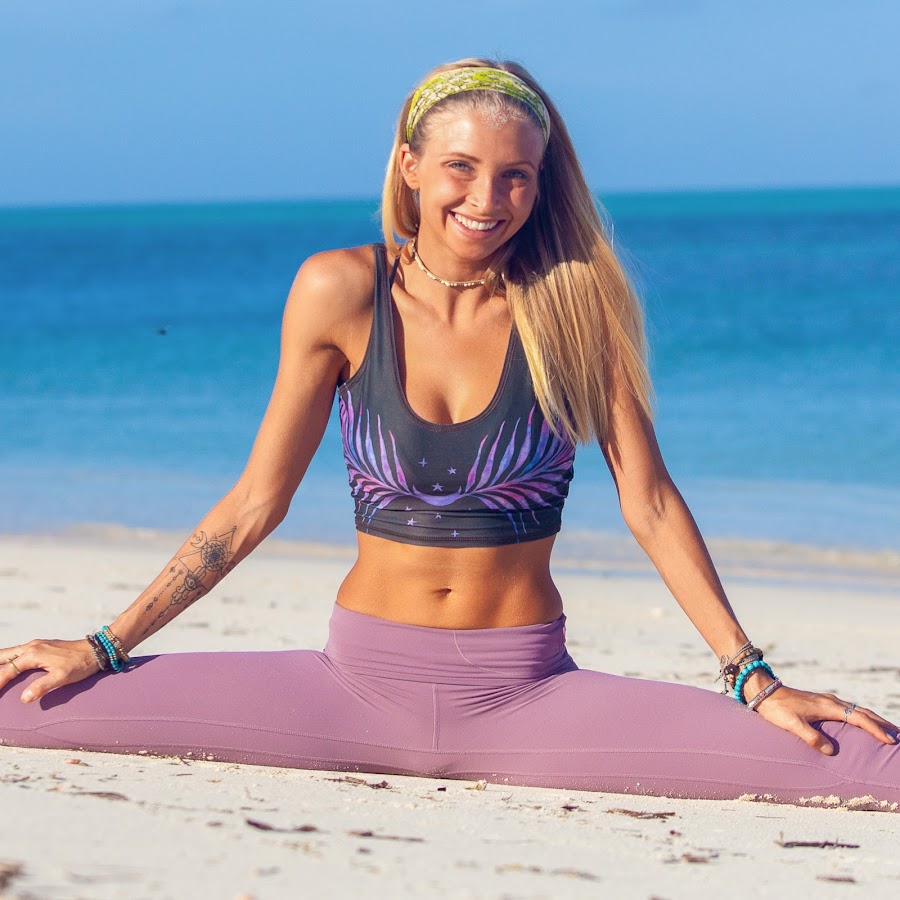 Full Body Yoga Flow – Montezuma, Costa Rica
About This Live Yoga Session
This hour long yoga practice will allow you to release tension, stiffness, and stress through movement, flow, and breath. This Boho Beautiful feel good yoga flow is the perfect combination of a vinyasa practice mixed with different deep releasing yoga asanas to help you increase circulation in the body and improve stillness of the mind. So get ready to flow, move, stretch, and connect to the energy within.
About Juliana Spicoluk
Juliana Spicoluk is a yoga teacher and the co-founder of Boho Beautiful, a lifestyle company she runs with her husband from their new home in Costa Rica, where the self-described "digital yoga nomads" moved during the pandemic.
Recent Live Yoga Sessions