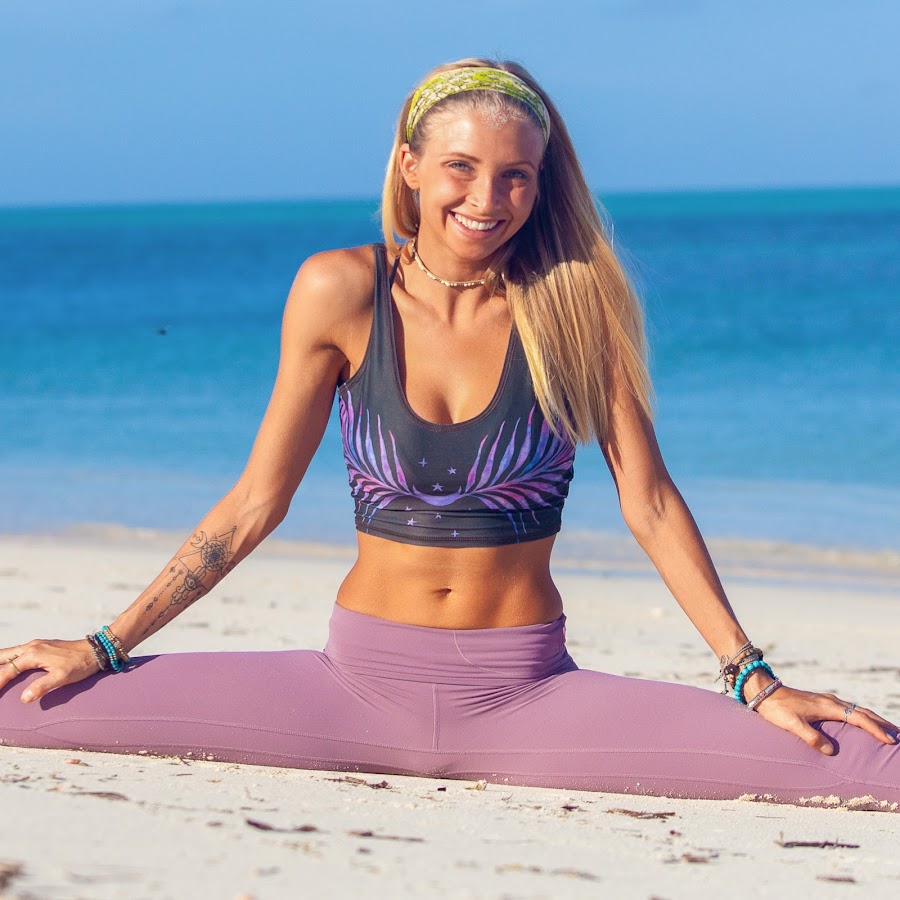 Ultimate Yoga Workout – Maldives
About This Live Yoga Session
This 20 minute Astanga inspired Yoga Workout Practice is perfect for anyone that is looking to strengthen the body and build their stamina and cardio. Using the Ashtanga primary series Surya Namaskar B sun salutations to warm up the body and different strengthening yoga asanas this yoga workout class will help increase your metabolism, stimulate fat loss, and release any tension and stiffness out of your entire body.
About Juliana Spicoluk
Juliana Spicoluk is a yoga teacher and the co-founder of Boho Beautiful, a lifestyle company she runs with her husband from their new home in Costa Rica, where the self-described "digital yoga nomads" moved during the pandemic.
Recent Live Yoga Sessions