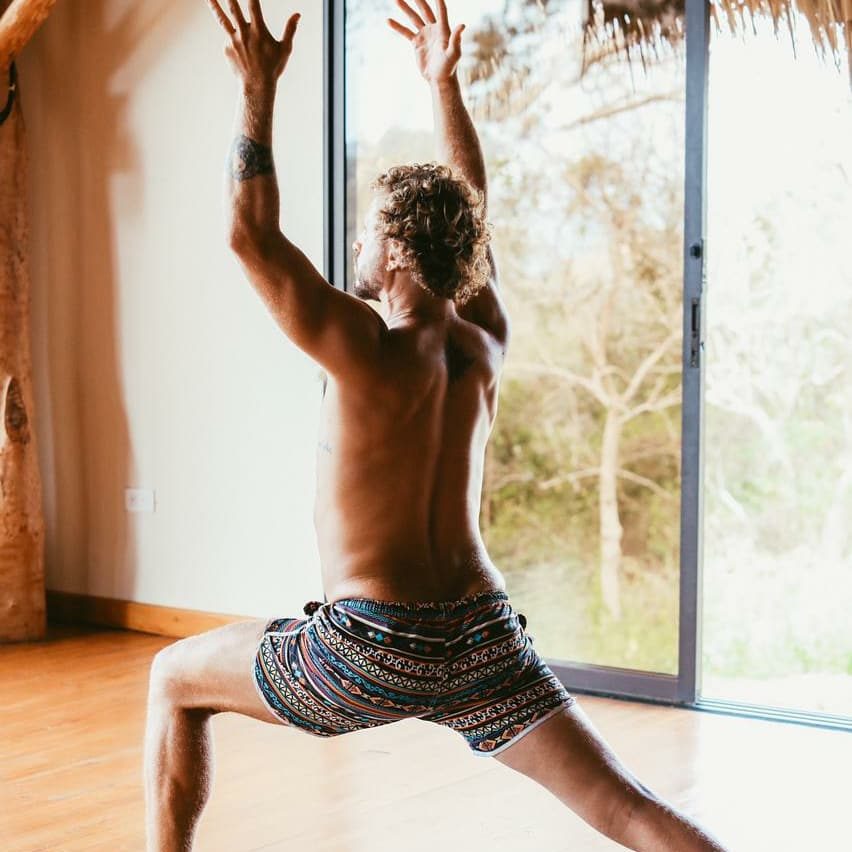 Vinyasa Flow – Playa Maderas, Nicaragua
About This Live Yoga Session
Ryan will lead a live yoga class overlooking the magical Playa Maderas valley from the Todo Bien yoga deck which is a boutique hideaway hotel located 25 minutes from San Juan Del Sur. Immerse yourselves in a yoga flow with the sounds and sights of nature.
About Ryan Conrad-Davis
Hey hey namaste! Ryan has practiced yoga for 12 years has taught yoga for six years. He spent two years travelling throughout Southeast Asia and Morocco. Hatha Vinyasa flow is his main styles, but Ryan also enjoys acro, partner yoga and yoga for surfers!
Recent Live Yoga Sessions