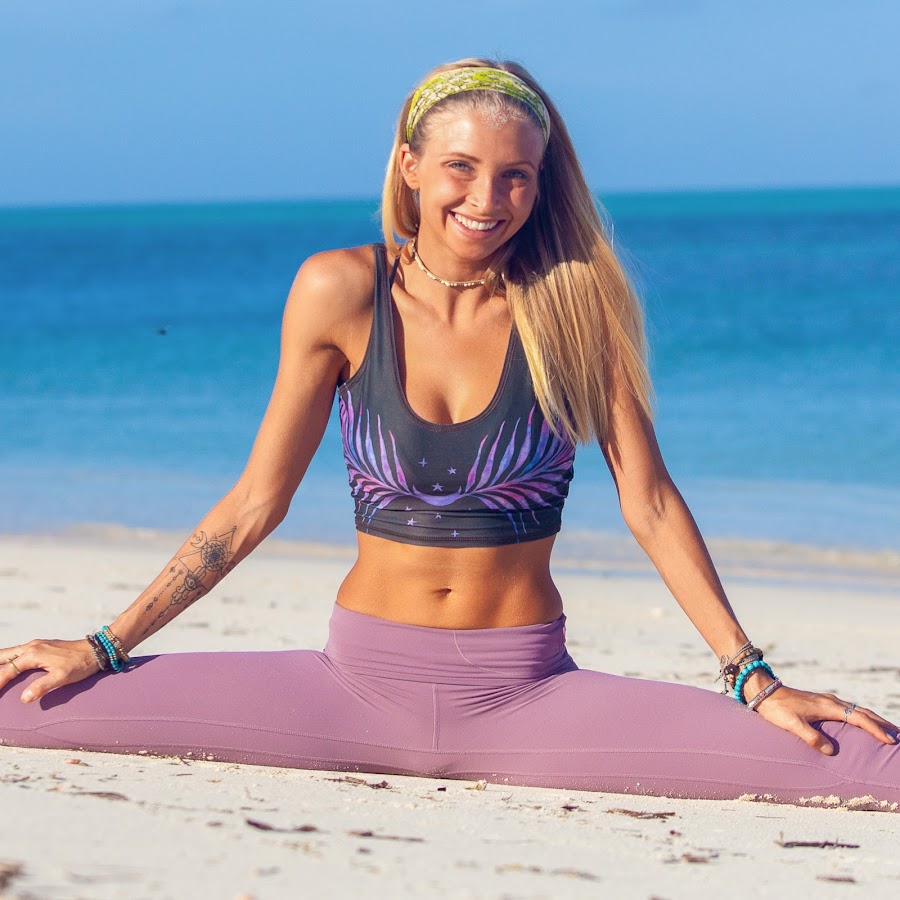 Perfect Morning – Turks & Caicos Island
About This Live Yoga Session
This 25 min easy morning yoga class is the perfect way to start your day. With gentle increase of movement and yoga postures to wake up the muscles, you will begin to feel your body become more energized, and flexible. This class is a beautiful way to start your morning with a beautiful easy yoga class that sets intention to find success through your morning and into your day. Shot on a beautiful beach in North Caicos Island, this sunrise yoga class will help you let go of any stress or anxiety you may be feeling in the morning.
About Juliana Spicoluk
Juliana Spicoluk is a yoga teacher and the co-founder of Boho Beautiful, a lifestyle company she runs with her husband from their new home in Costa Rica, where the self-described "digital yoga nomads" moved during the pandemic.
Recent Live Yoga Sessions